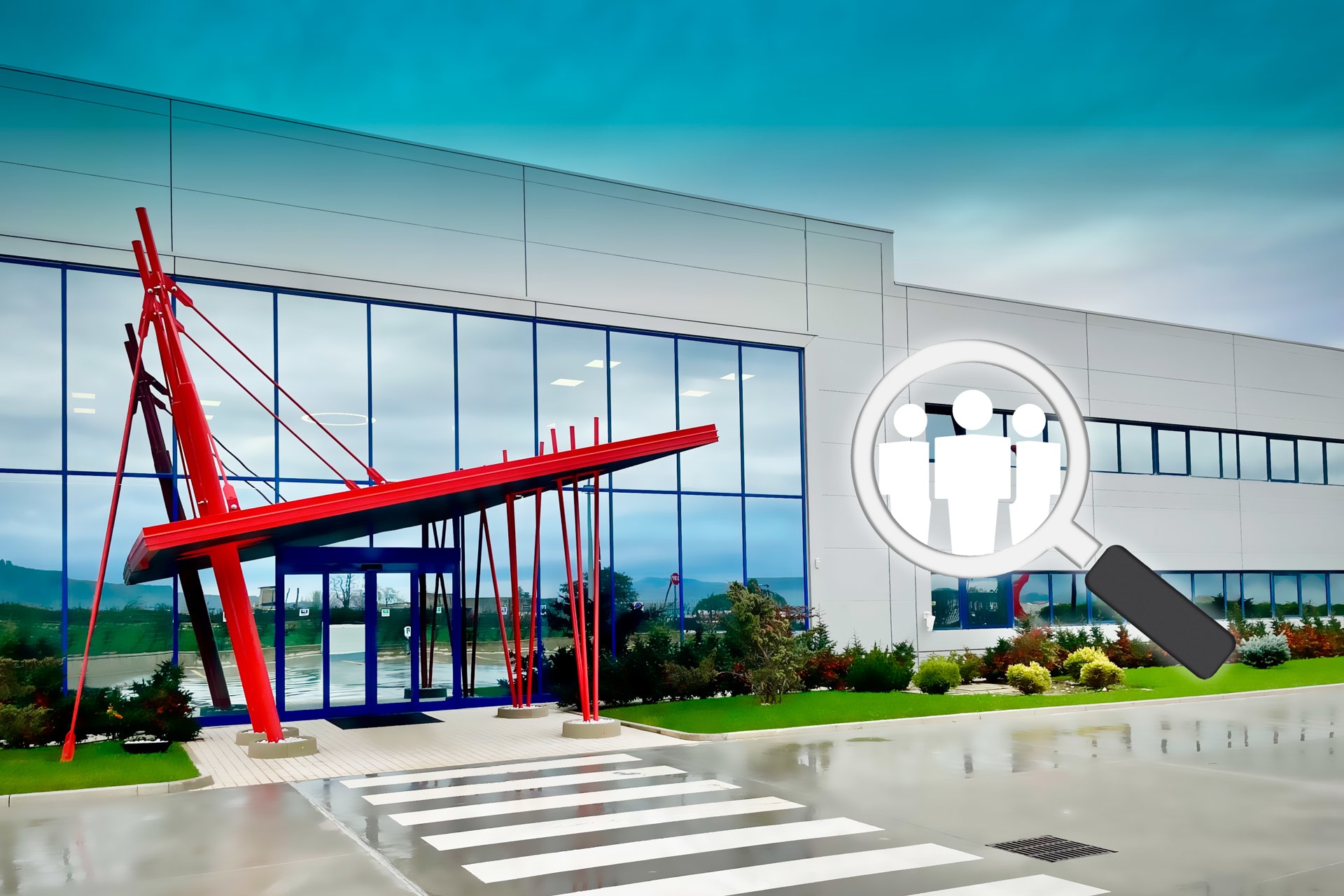 Content Creator
Campochiaro

,

Molise

,

Italy

Marketing Center
Job description
Hi, We are Packly
Founded in 2014 by 2 Award winning packaging industry innovators; Giuseppe & Roberto Prioriello. We are revolutionising the packaging industry with a state of art packaging creation experience. We achieve this by enabling packaging creators and designers to seamlessly upload their creation, prototype it in 3D, share with stakeholders and then print highly customized packaging in 48hrs, no matter if 1 or 100.000.
At our core, we are committed to be true green, embracing the circular economy and reducing waste in every aspect of our activities.
Our sustainable processes and 100% recyclable products align with our vision to create environmentally responsible solutions. Also by nature of our design and printing setup, we eliminate the need for oversized, standard and non attractive cardboard packaging. We are recognized as a market leader in Web-to-Pack, allowing our users to create an ultimate unboxing experience for their customers whilst protecting the contents in a relevant manner.

Thousands of happy customers have enjoyed the Packly Experience and we are now expanding our Team to serve our global community even better. We are seeking talented individuals who share our passion for both packaging and technology and are eager to contribute to our ambitious plans.

Join us as we continue to transform the packaging industry with our cutting-edge solutions!
Role Description - Content Creator
We are looking for a highly creative and enthusiastic Content Creator to join our marketing team. As a Content Creator, you will be responsible for creating engaging and effective contents that promote our company, products and services and enhance our online and offline presence.
Role Objectives
Create original, compelling and effective content, including text, images, videos, and infographics for the company's digital channels such as the website, social media, blog and newsletters.

Collaborate with the marketing team to develop effective content strategies that align with the company's goals.

Adhere to an editorial calendar, plan and schedule content to ensure regular and targeted distribution.

Conduct industry research to identify relevant trends and topics for use in content.

Create content to optimize the company's visibility on search engines (SEO).

Collaborate with the creative team to develop the necessary visual materials for the content.

Monitor and analyze content metrics to measure effectiveness and make improvements.

Stay updated on industry trends and best practices.
Job requirements
Required Skills and Qualifications
Degree in marketing, communication, journalism or a related field (equivalent experience may be considered).

Proven experience in creating digital content for various platforms.

Excellent writing and communication skills.

Knowledge of SEO and content optimization skills.

Proficiency in graphic and video editing software.

Creativity and attention to detail.

Ability to work in a collaborative environment and meet deadlines.

Knowledge of digital marketing and social media trends.

Knowledge of key marketing metrics and KPIs.

Professional proficiency in the English language.

Knowledge of a second language is considered a plus.
What We Offer
Career development – internal workshops, training sessions

A dynamic, youthful work environment with a strong vision for sustainability.

Access to cutting-edge marketing technology tools and applications to fuel your creativity and drive results.
If you believe you are a passionate creative and want to contribute to the success of our company through the creation of engaging and effective content, do not hesitate to send us your application!